3D TERRAIN MODELS AND 3D MAPS
Introducing our collection of highly detailed 3D models of terrain for planets, continents, islands, and countries. These models are perfect for printing, CNC milling, relief map creation, and graphic design projects. We use the latest satellite data and topographic information to ensure the highest level of accuracy and detail in our products. You can easily create physical or digital representations of any location on Earth. Whether you're a designer, cartographer, or hobbyist, our models are sure to bring your projects to life.
3D printing and CNC milling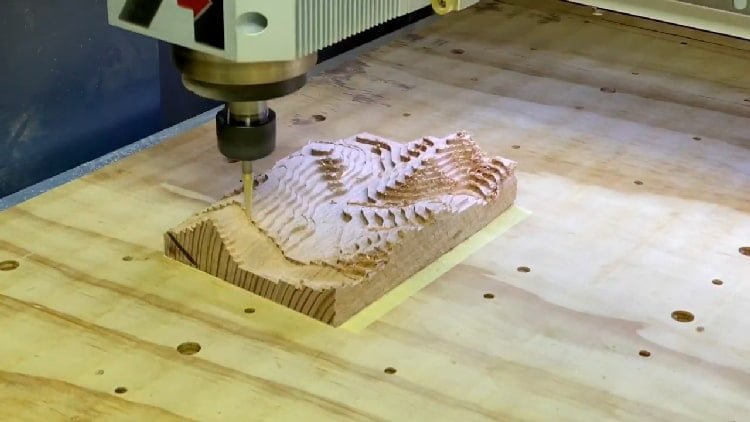 A 3D model of a relief can be used to:
create physical models from materials such as plastic or photopolymer using 3D printers, or from materials such as wood or metal using CNC machines.
create high-resolution reliefs using 3D laser markers.
create "master forms" for replicating products using materials such as styrofoam or concrete.
DEM, Shapefile, and satellite textures
High-resolution DEM (Digital Elevation Model), Shapefile, and satellite images on request.